Kevirê çaydanka kesk/reş ji Cast hesinê emalkirî
Detail Product
FAQ
Tags Product
Têgihiştinî
Details Quick
Tîpa vexwarinê:

Pots & Kettles Avê
Şehadet:

FDA, LFGB, Sgs
Taybetî:

Sustainable
Cihê Origin:

Hebei, Çîn
Navê marka:

Forrest
Hejmara Model:

FRS-034
Navê Berhem:

Kevirê çaydanka kesk/reş ji Cast hesinê emalkirî
Kanîn:

0.8L
Pîvan:

1.73 KG
Qedandin:

emal li hundir û boyaxkirin li derve
mal:

kelek hesinî
Tîpa Metal:

Hesinê helandî
Bikaranîn:

Barhildanî
Terîf:

Set Pitchers Vexwarinê
Logo:

Logo Customized
Bixçe:

Brown Box
Mal:

Hesinê helandî
Kevirê çaydankê kesk/reş hesinî
Paqijkirina Enamel Cast Iron
uBeriya şuştinê bihêlin eşyayên xwarinê sar bibin.
uBi destan bi ava sabûn a germ bişon da ku xuyanga orîjînal a şûşê biparêze.
uTavilê şûşê zuwa bikin.
uJi bo ku zirarê nede emelê tenê pêlên şuştina plastîk an naylon bikar bînin.
uJi bo lekeyên domdar, hundurê aşxaneyê 2 heta 3 saetan bişon
uJi bo ku bermahiyên xwarinê yên pijyayî ji holê rakin, têkeliyek ji 1 tasek av û 2 kevçîyên xwarinê sodaya pijandinê di firaxekê de bikin kelandin.
uLi ser qapaxa li ser potê jor jor nebin, ev tê vê wateyê ku pêlava emelê nikare rasterast bi hevûdu re têkilî dayne, ku ev ê bibe sedema xişandina li ser rûxê.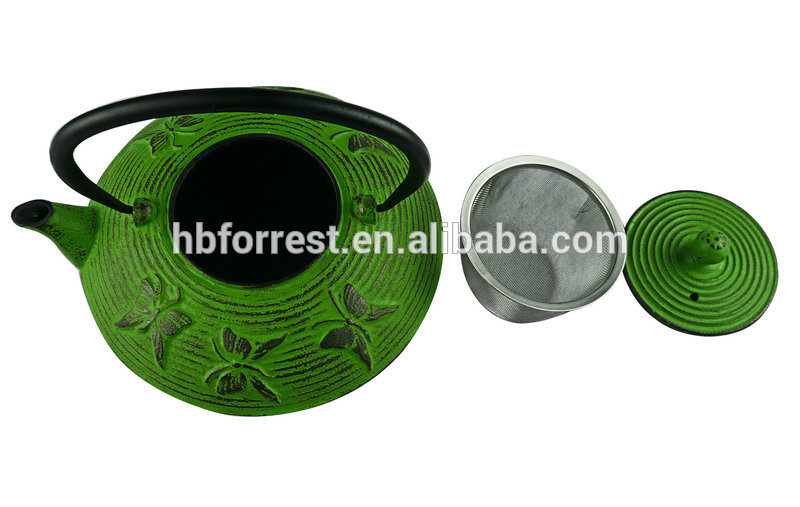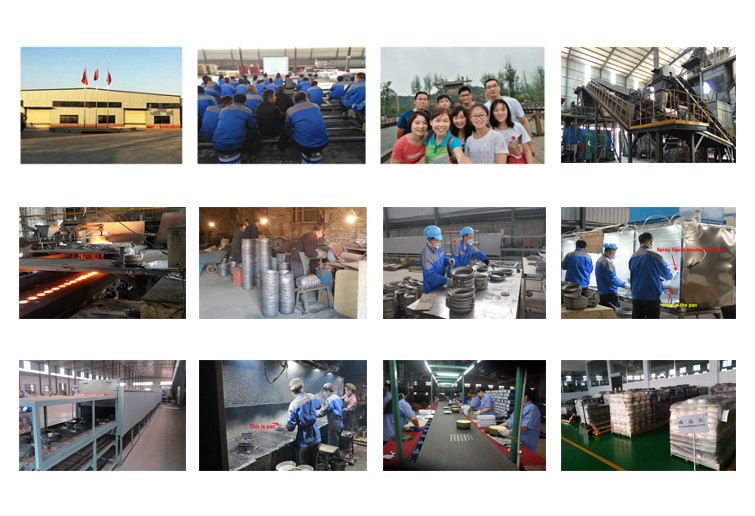 Q: MOQ we çi ye?
A: Bi gelemperî MOQ me 500 pcs e.Lê em ji bo fermana ceribandina we hejmarek kêmtir qebûl dikin.Ji kerema xwe ji me re bêjin ka çend perçeyên we hewce ne, em ê lêçûn bi hev re hesab bikin, bi hêvîne ku hûn piştî kontrolkirina kalîteya hilberên me fermanên mezin bidin û karûbarê me nas bikin.
Q: Ez dikarim nimûneyan bistînim?
A: Bê guman.Em bi gelemperî nimûneya derketinê belaş peyda dikin.Lê ji bo sêwiranên xwerû heqê nimûneyek piçûk.Dema ku ferman heya rêjeyek diyar be heqê nimûneyan tê vegerandin.Em bi gelemperî nimûneyên FEDEX, UPS, TNT an DHL dişînin.Ger hesabê weya hilgirê hebe, wê baş be ku hûn bi hesabê xwe re bişînin, heke na, hûn dikarin heqê barkirinê bidin papalê me, em ê bi hesabê xwe re bişînin.Nêzîkî 2-4 rojan hewce dike ku bigihîje.
Q: Dema rêberiya nimûne çiqas dirêj e?
A: Ji bo nimûneyên heyî, ew 2-3 rojan digire.Ew azad in.Heke hûn sêwiranên xwe dixwazin, ew 5-7 rojan digire, bi sêwiranên we ve girêdayî ye ka ew hewceyê ekrana çapê ya nû, hwd.
Q: Dema hilberîna hilberînê çiqas dirêj e?
A: Ji bo MOQ 30 rojan digire.Me kapasîteya hilberîna mezin heye, ku dikare dema radestkirina bilez jî ji bo mîqdarek mezin peyda bike.
Pirs: Heke ez sêwirana xwe bixwazim ji we re kîjan forma pelê hewce ye?
A: Di malê de sêwiranerê me heye.Ji ber vê yekê hûn dikarin JPG, AI, cdr an PDF, hwd peyda bikin. Em ê ji bo erêkirina weya dawîn a li ser bingeha teknîkê xêzkirina 3D ji bo qalib an ekrana çapkirinê çêbikin.
Q: Çend reng hene?
A: Em rengan bi Pergala Matching Pantone re hevaheng dikin.Ji ber vê yekê hûn dikarin tenê koda rengê Pantone ya ku hûn hewce ne ji me re bibêjin.Em ê rengan li hev bikin.An jî em ê hin rengên populer ji we re pêşniyar bikin.
Q: Kîjan celeb sertîfîkayên we hene?
FDA, LFGB, SGS
Q: Termê dravdana we çi ye?
A: Demjimêra meya dravdana normal TT 30% spartinê ye piştî ku ferman hatî îmzekirin û 70% li dijî kopiya B/L.Em li ber çavê LC jî qebûl dikin.
1) Pakêkirina çaydankê ji hesinê avêtin: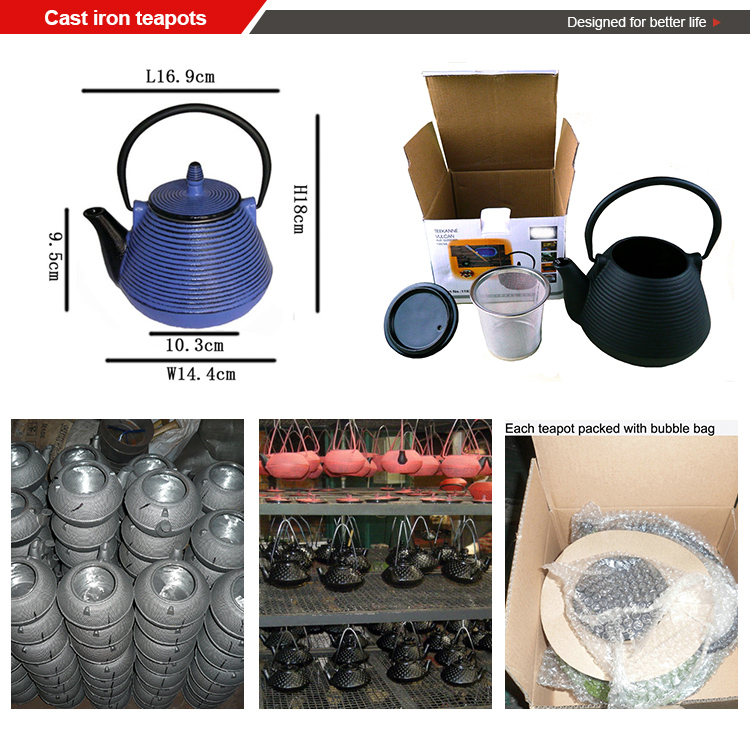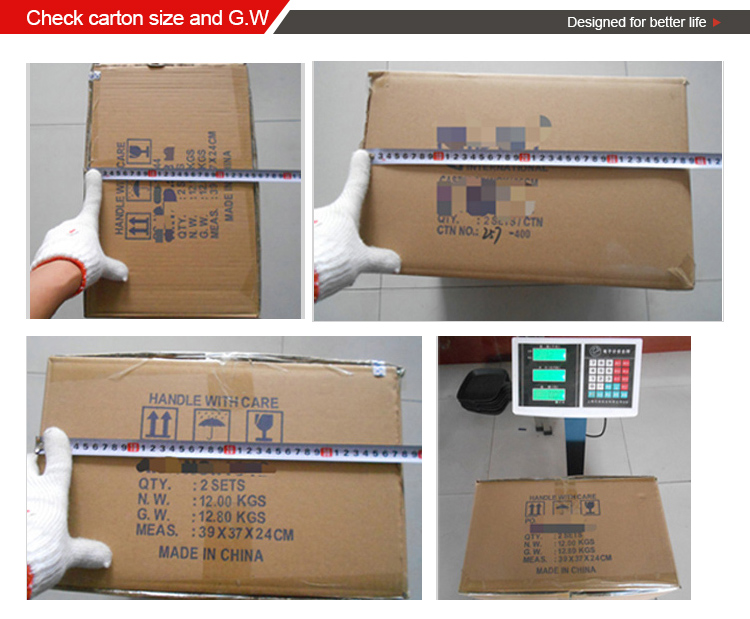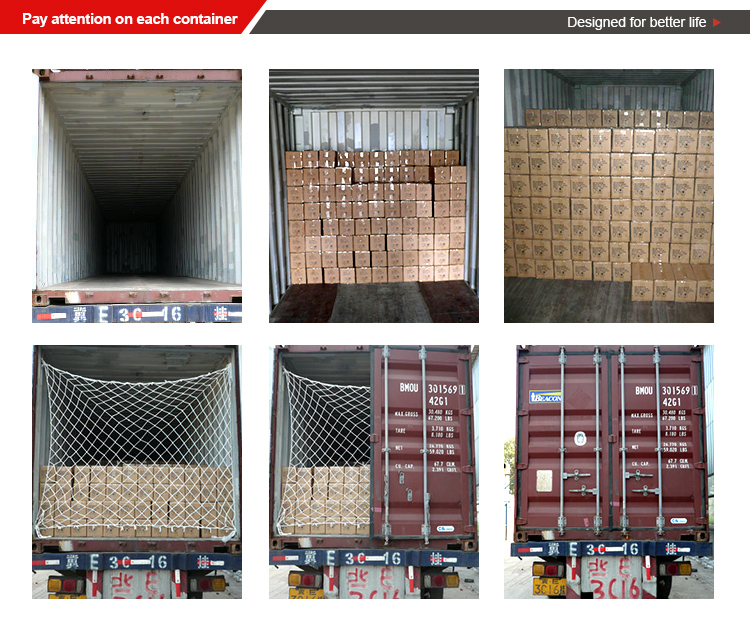 2) Şandina:
-Bi qaseyê, wekDHL, UPS, FEDEX,hwd. Ew bi gelemperî derî bi doo ye3-4 rojgihistin.
-Bi hewaber bi bendera hewayî, bi gelemperî5-7 rojgihistin.
-Bi deryayêber bi bendera deryayê, uaually15-30 rojangihistin.
Ger dema radestkirina we pir acîl e, em ji we re pêşniyar dikin ku hûn bi courer an bi hewa hilbijêrin.
Heke ne, em bi deryayê şîret dikin, ew pir erzan e.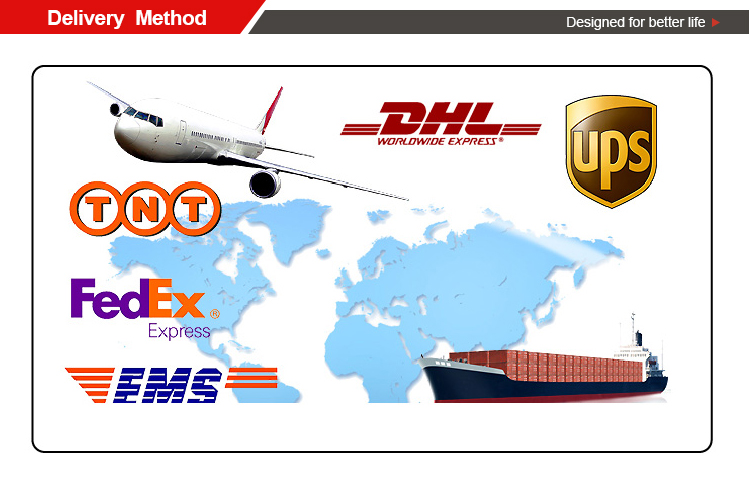 Alisa Chow – 0086 15383019351
1.24 demjimêr karûbarê serhêl.
2. Karûbarê pêş-firotanê û piştî firotanê ya çêtirîn.
3. 50 roj piştî wergirtina sewqiyata emanetê.
4. Em ê pargîdaniya barkirinê bi karûbarê baş û bihayê kêm ji bo we hilbijêrin.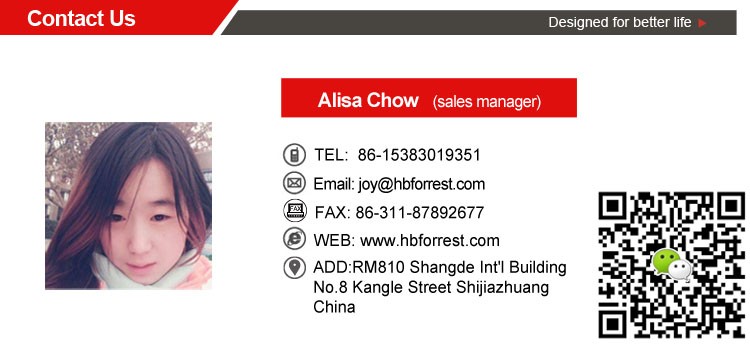 ---
---