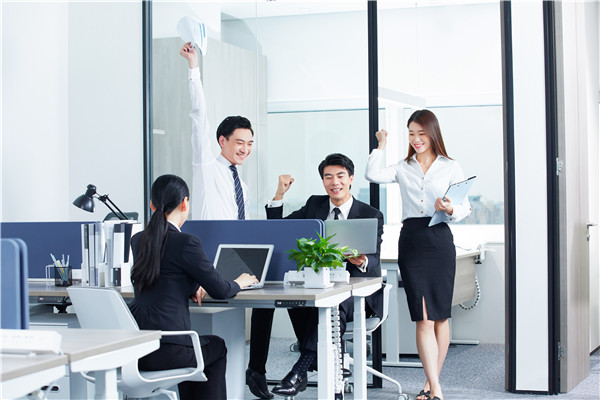 Hebei Forrest Casting Company Specialized In Cast Iron Cooks And Teapots Than 20years More. Rêzeya Hilberên Hesin Tûj e, Di nav de Kelûpelên Kelûmelî, Çaydankê Zêrîn, Tîrêjê Zêrîn. Em Pergala Kontrola Kalîteyê ya Iso9001 Bi Zehfî tetbîq dikin. Me Li Parêzgeha Hebei Y Yunnan Fabrîkaya Xwe Ya Xwe Kir.
Me Tîma Sêwiranerê Xwe Heye, Ji ber vê yekê Tiştên Bicîhkirî Bi Xêr Hatin.
Sûka Me Di Van Salan De Berê Li Dinyayê Berfireh Bû, Kiriyar Emrîka, Ewropa, Japonya, Avusturalya So hwd., Wan Qalîteya Meya Bilind Pejirandin, Têkiliya Me Ya Xweş heye. Weke The Gipfel Li Rûsyayê, Kohnan Shoji Co., Ltd. Li Japonya, Homekit Li Danmark.
Bi Avantaja Karker, Kontrol Del Radestkirina Quatliy Teqez Dike.
Hemî Tiştên Bi LFGB, FDA, CA65Test Pejirandin.
Em hêvî dikin ku ji bo Pêşkeftin And Baweriyên Hevpar Bi Zêdetir Xerîdar re Hevkariyê Bikin.
Bixêrhatina Kiriyarên Potansiyela Ku Bi me re Têkilî Bikin.